HIGHWAY 61® AG
It's all about what grows here
The people who have come before
How you can smell the dirt
And feel the music
Rolling down 61
This is home . . .
This is the Delta.

by Jamie Ferguson Jacks
Named after Highway 61, the legendary road of the blues from the Canadian border to the Gulf of Mexico, HIGHWAY 61® AG is a privately owned company that was founded in October 2000. In the 1940s and 1950s, Highway 61 was the freedom road over which many, many African-Americans traveled north to what they hoped would be a better life. Some found it better, some found it worse...
Our activities:
Development, manufacturing and trade of computer software and internet solutions, in particular geographic information systems.
Services in the field of information and telecommunication technology.
Interpretation and delivery of all types of data, in particular in the field of cartography, route and travel planning, traffic and meteorology.
Development of concepts/ideas for new computer software products/services.
Transformation of concepts/ideas into marketable software products/services.
Exploitation of copyrights on software products/services and accompanying brand/product-names.
HIGHWAY 61: The Road Ahead!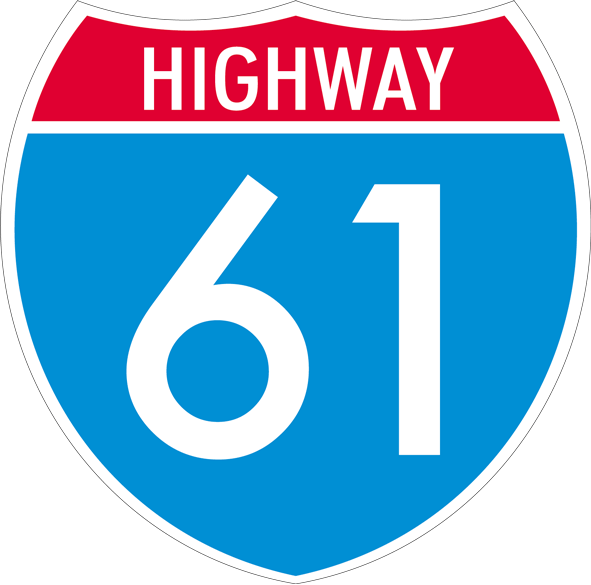 HIGHWAY 61® AG
Poststrasse 5
Pfäffikon SZ, CH 8808
Phone: (+41) (0)55-416 11 85
Fax: (+41) (0)55-416 11 86
E-mail: info@highway61.ch